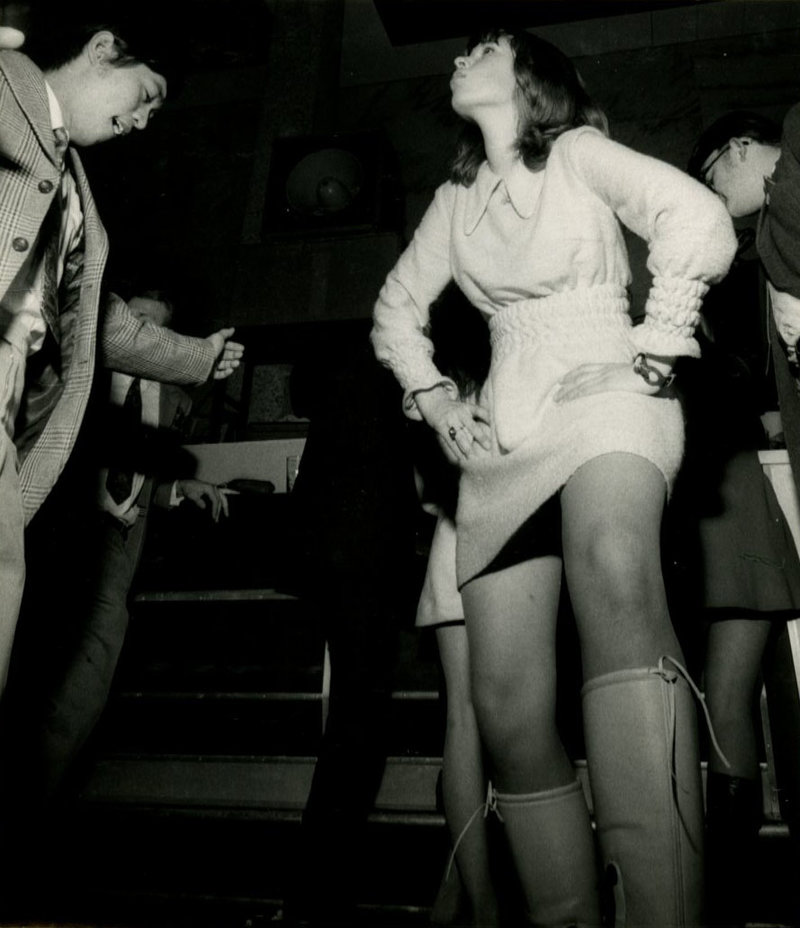 1969
Wish I were there: 1960s party
Two parties marked the end of the 1960s and the start of a sparkling new decade for Nationale-Nederlanden. When looking at the photographs of the party in Rotterdam on 19 December you might think: I wish I were there.

Integrating together
The integration of of De Nederlanden van 1845 and the Nationale Levensverzekerings-Bank following their 1963 merger was a long-term process. In 1969, the new head office in The Hague (HKH) was finally built, which brought a lot of change for employees. But all integration worries were forgotten for a moment with two massive parties: the first at the newly opened HKH and the second in de Doelen in Rotterdam. 'Integrating together… gezellig' is one of the photo captions in the staff magazine 2N.

The party
President J. van der Velden of the Board of Directors opened the evenings with a short speech. On the programme were performances by singer Conny Vink, circus artist Joe-Andy and a cartoonist. There was a lot of dancing by our former colleagues to the sounds of a DJ and live music from bands such as The Stork Town Dixie Kids. The 2N reporter also saw older colleagues acting nonchalant as they entered the 'psychedelic temple' of The Swinging Soul Machine. This was the domain of the youth who enjoyed the sound and screen projection of the band who had entered the charts with 'Spooky's Day-Off'. At the close, there were buses waiting to take our colleagues safely home.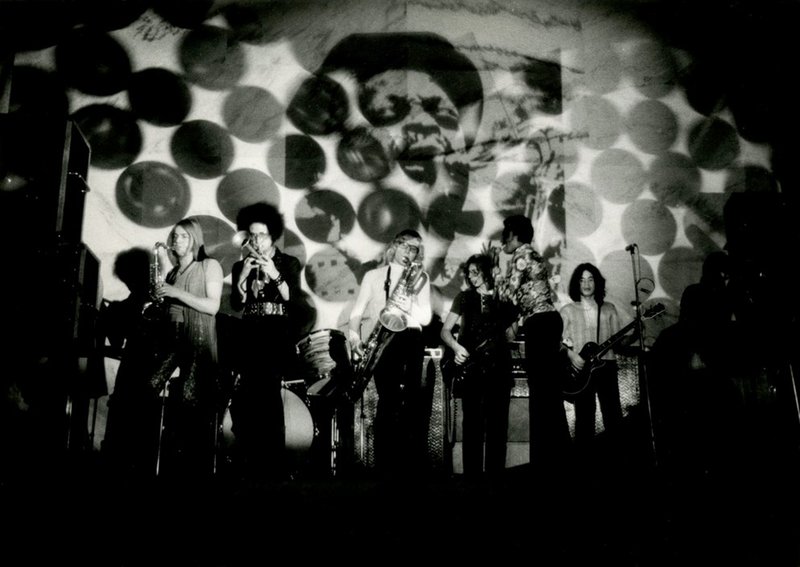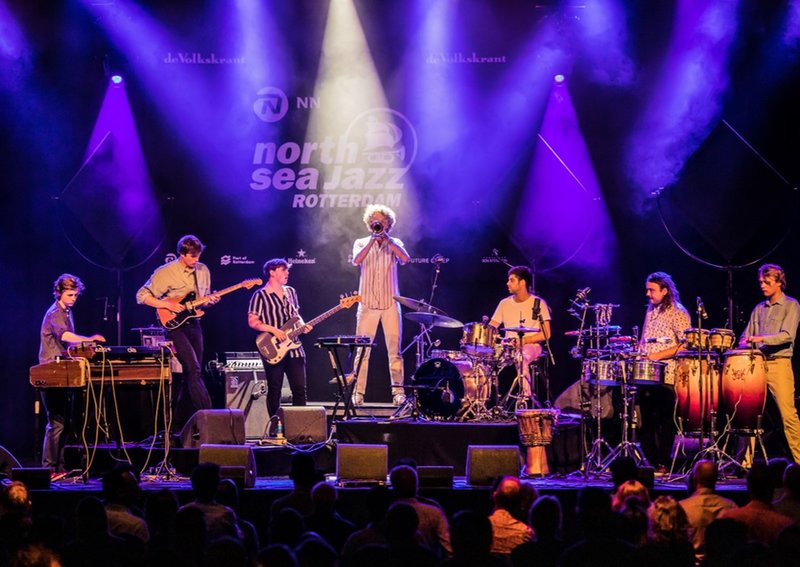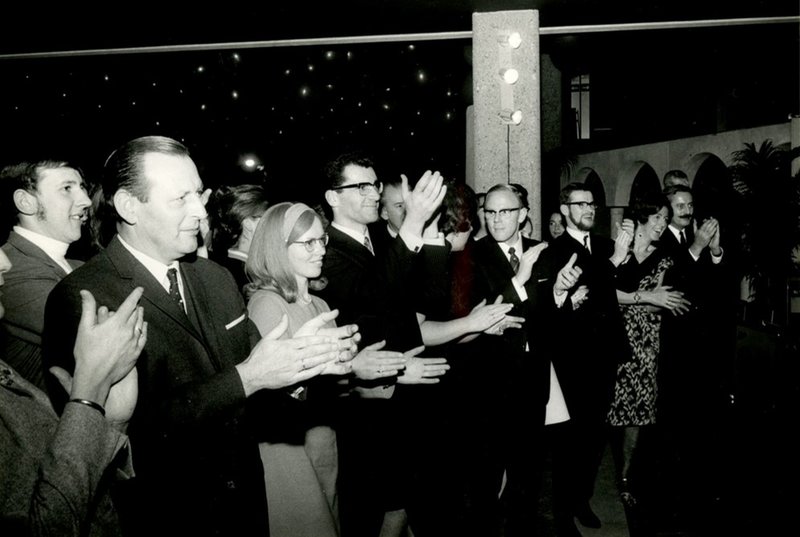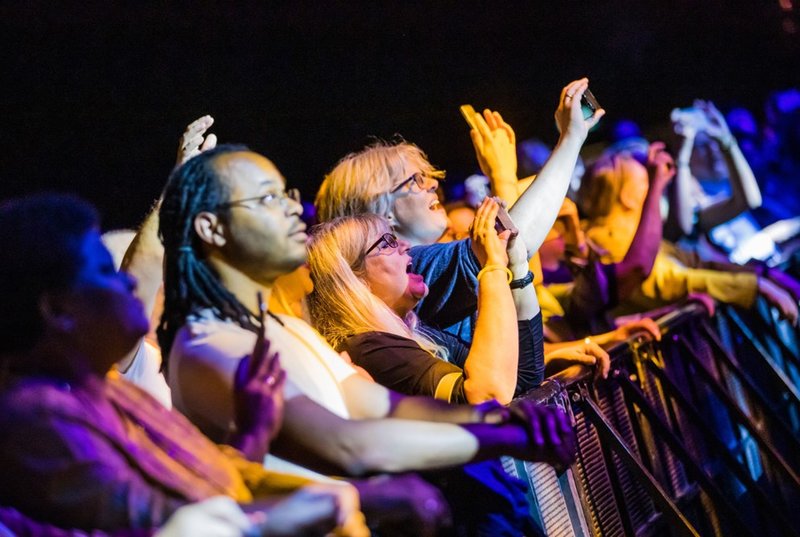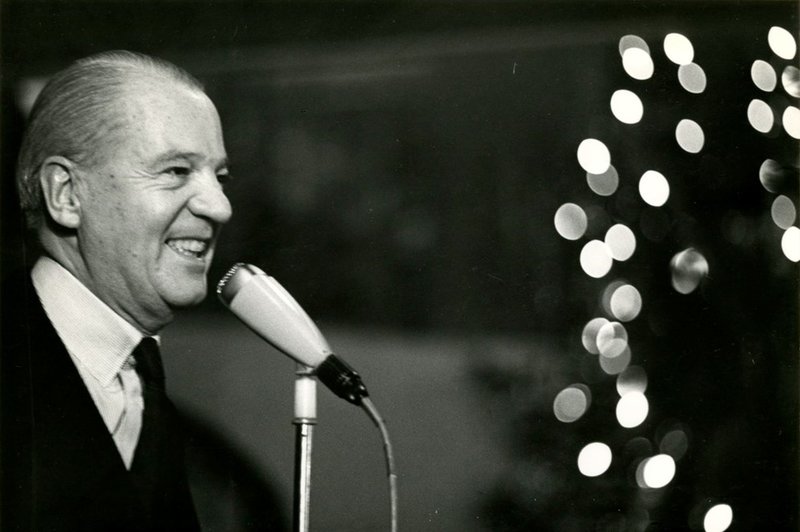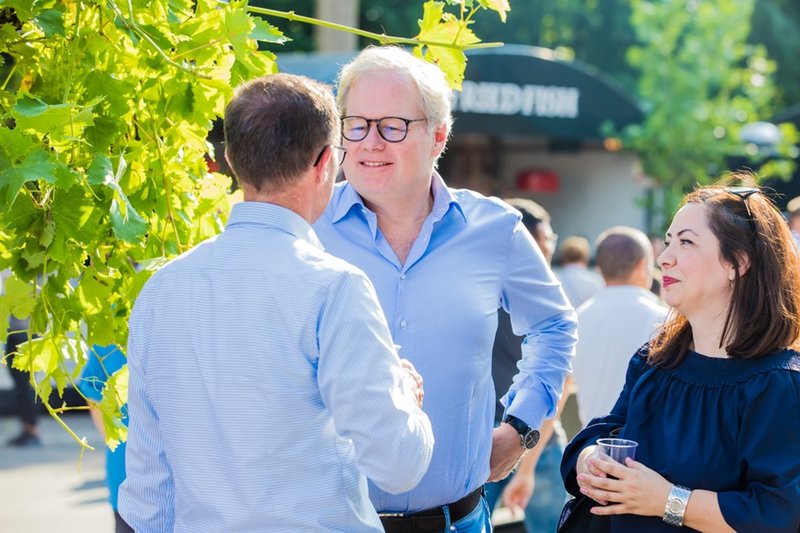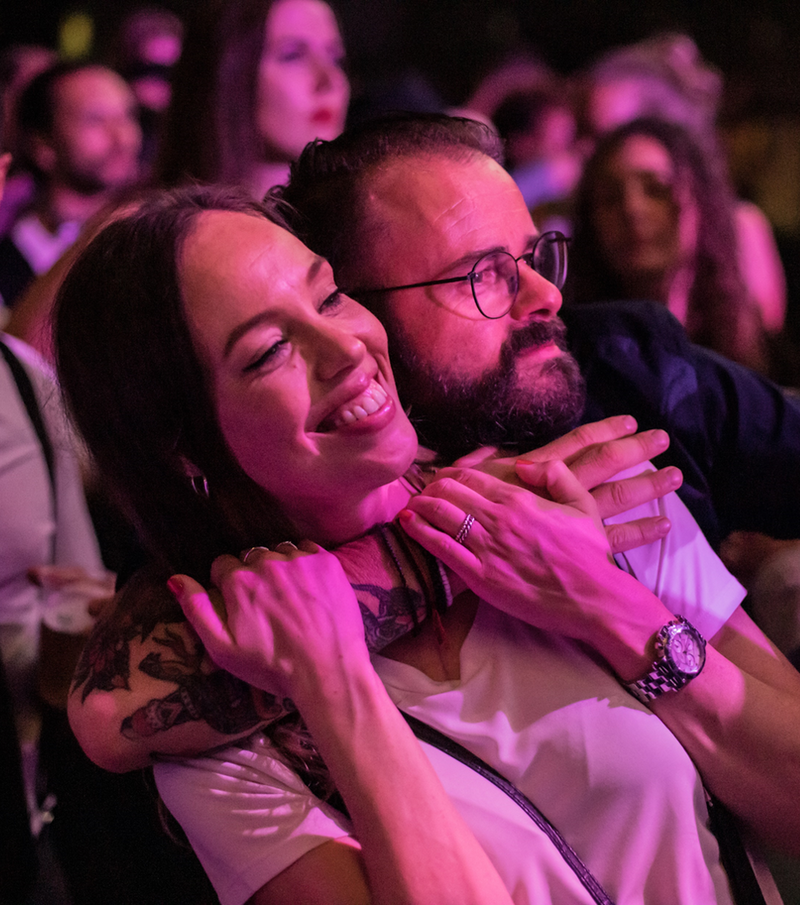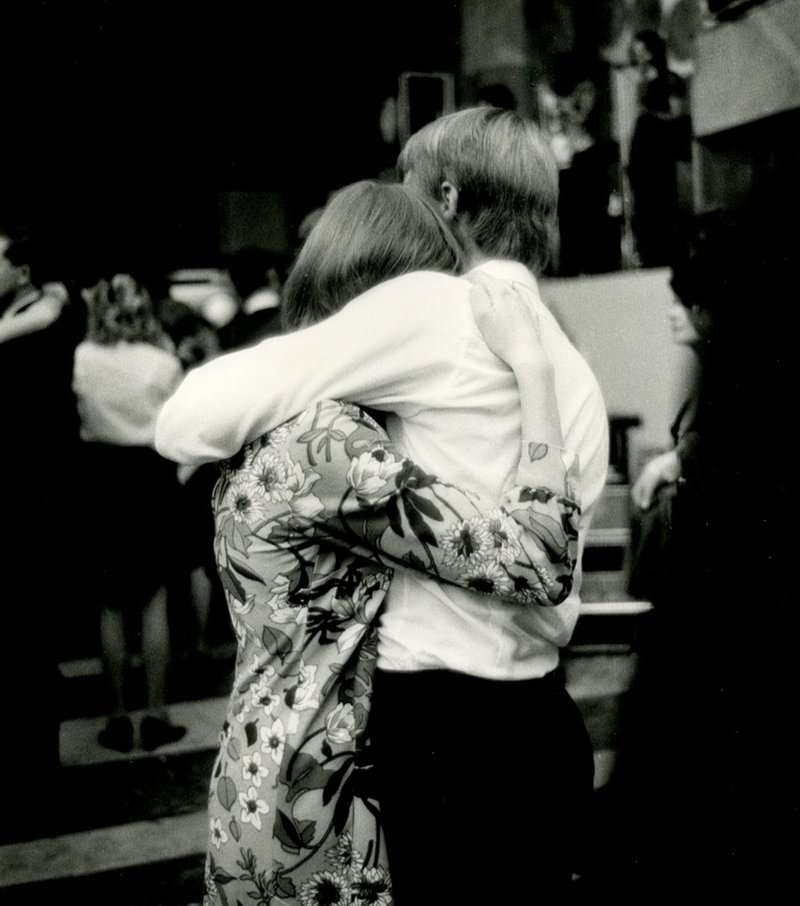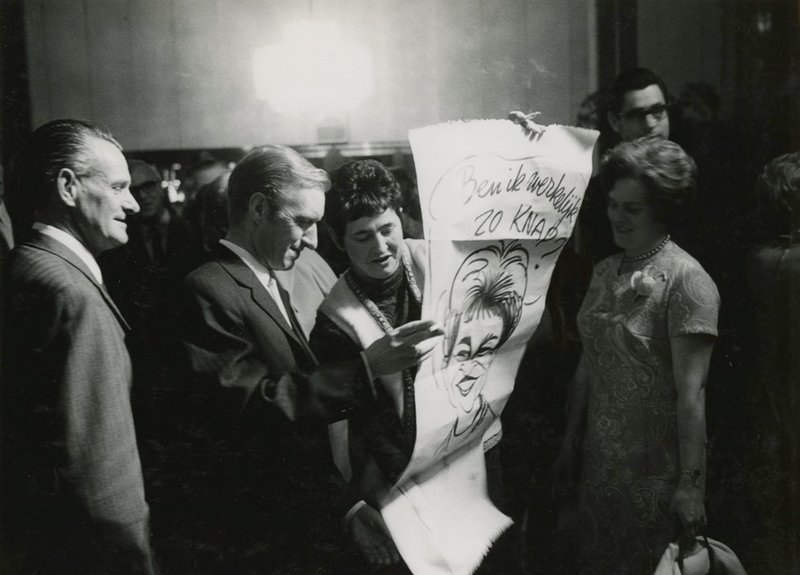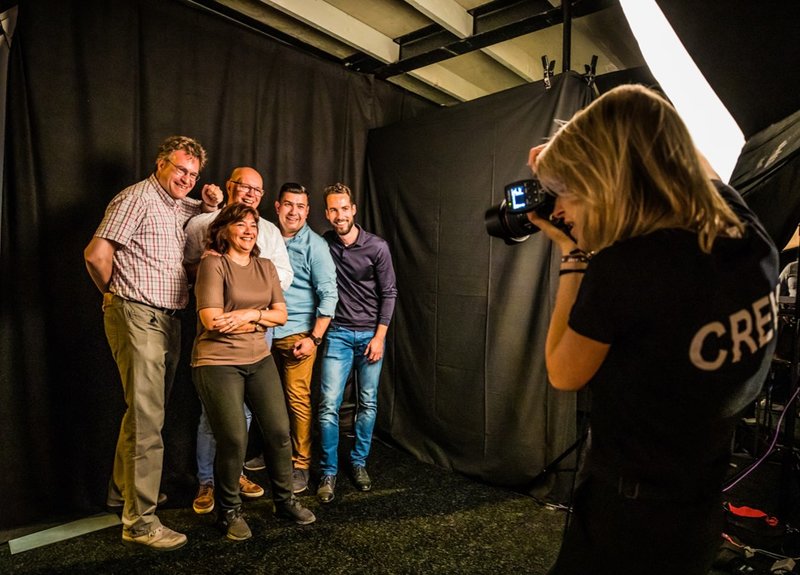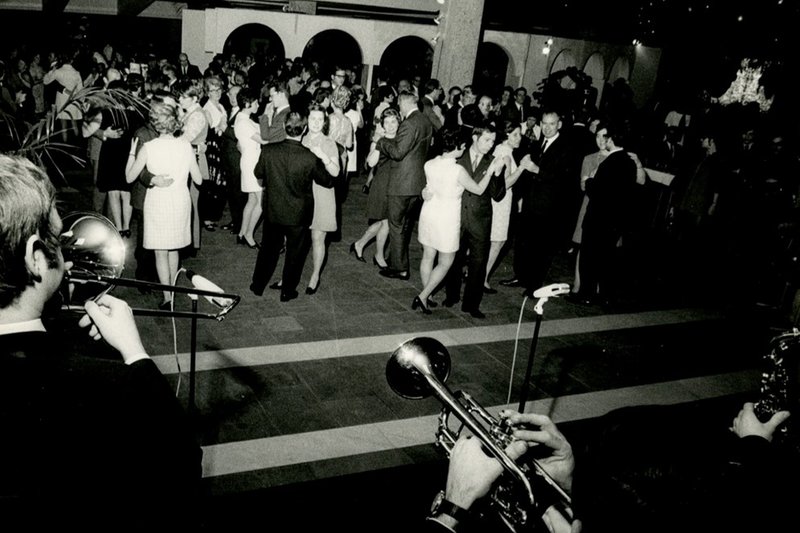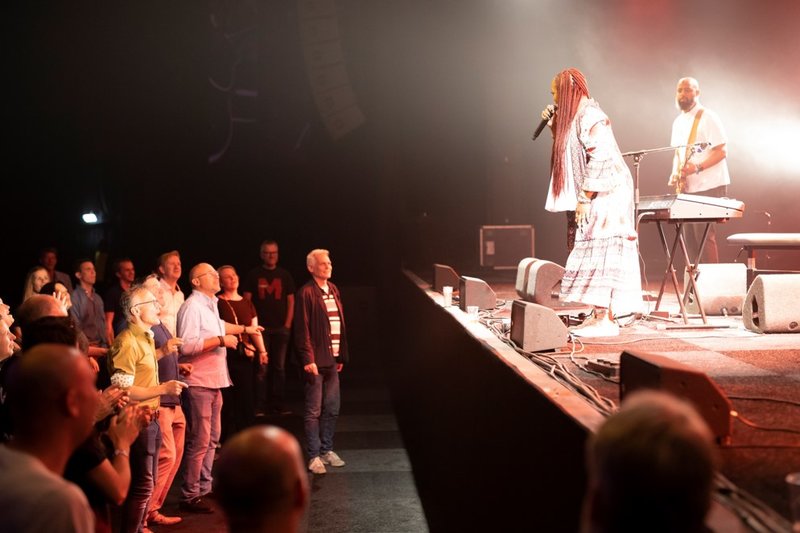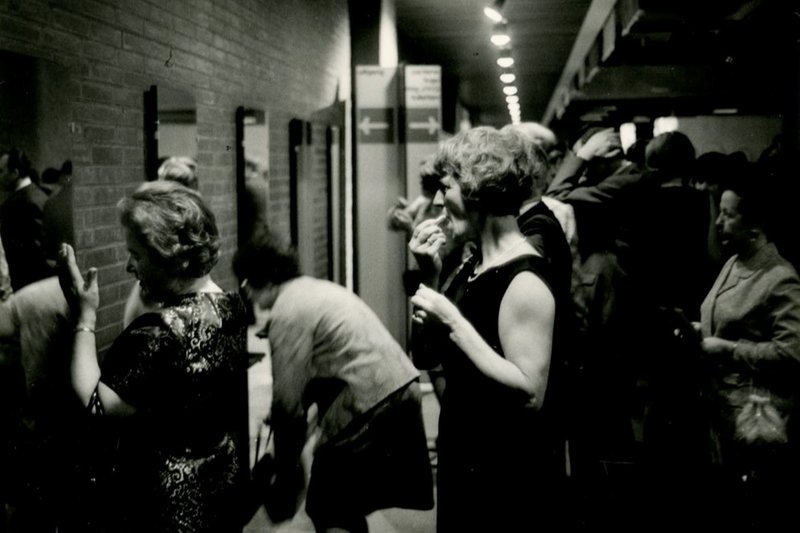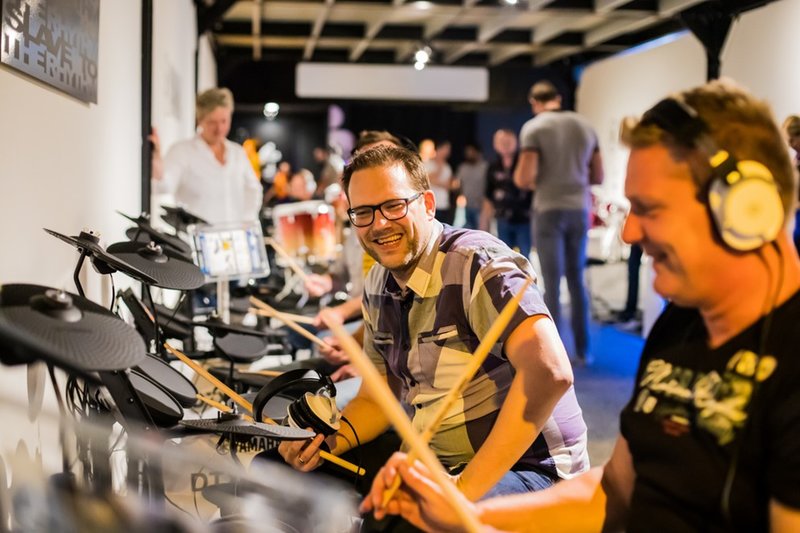 196​​​​​​​9​​​​​​​
2019